Movies Made on Cricket: Cricket is one of the most watched sports on TV around the world. And it has also had a big impact on movies. Cricket has been introduced to millions of people around the world in a subtle way through award-winning movies like Mary Poppins, Slumdog Millionaire, and Frost/Nixon.
It is also a sport that makes a good subject for a movie, whether it's a drama or a documentary. Keeping this in mind, let's look at the five best movies about cricket.
Honorable Mentions
The Final Test:
A movie made in 1953 about Sam Palmer's last game for England. Jack Warner played the part of Palmer.
In this comedy-drama, famous cricketers like Len Hutton, Denis Compton, and Alec Bedser make cameos.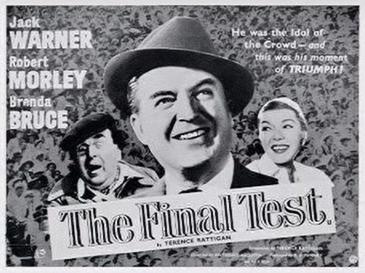 Chennai:
This Bollywood movie came out in 2007 and was written and directed by Venkat Prabhu. It was about street cricket in India.
This looks at love, rivalry, and friendship in a suburb of India. It was nominated for several Tamil film awards called Vijay Awards.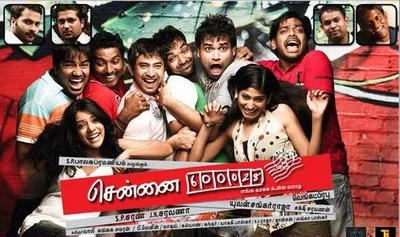 5. Wondrous Oblivion
In Wondrous Oblivion, a British movie that came out in 2003, a young Jewish boy from Europe makes friends with the West Indian family who lives next door to his family. Set in South London in 1960, the movie deals with race, friendship, and love. The boy, played by Sam Smith, and his neighbor, played by Delroy Lindo, become friends because they both love cricket.
Paul Morrison wrote and directed the film, which won prizes at the Boston Jewish Film Festival in 2004 and the Giffoni Film Festival in 2003.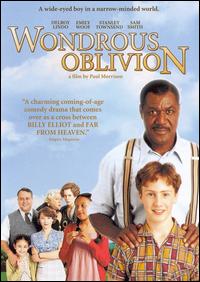 4. Victory
In which movie do Allan Border, Dean Jones, and Waqar Younis, Simon Jones, Sajid Mahmood, and Brett Lee all have small roles?
Victory is a 2009 Bollywood movie. The movie is about Vijay Shekhawat, who is played by Harman Baweja. He gets to play for the Indian national team, which was his dream, but then he sees the problems that come with being famous. Even though it didn't do well at the box office in India, it is still worth seeing, if only to see how well some famous cricketers can act.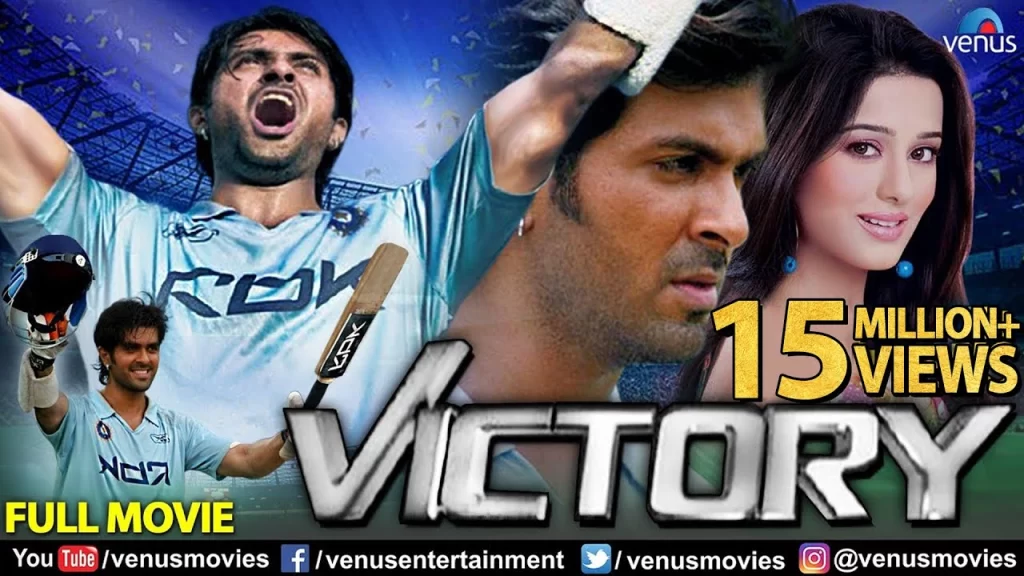 3. Hansie
Hansie came out in South Africa in 2008. It told the story of South Africa's former captain. Who went from being a national hero to an international disgrace.
It is based on the story of Hansie Cronje and how he fell from grace after getting involved with Indian bookmakers. Which led to the match-fixing scandal of 2000. It is directed by Regardt van den Bergh. The film then shows what happened after Cronje was banned from cricket for life.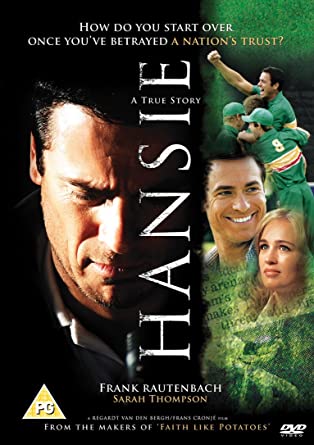 2. Fire in Babylon
Fire in Babylon is a British documentary about the West Indies team of the 1970s and 1980s. It came out in 2010 to great reviews and is about their time on the field.
It shows how Caribbean cricket grew as the West Indies became the most feared team in the world, with contributions from former players like Michael Holding, Clive Lloyd, and Sir Vivian Richards. Fire in Babylon, which was nominated for three awards, is a must-see for anyone interested in the history of the game.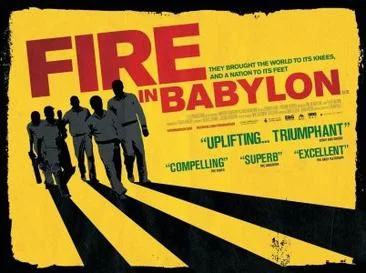 1. Lagaan
Lagaan: Once Upon a Time in India, a Bollywood movie from 2001 that was nominated for the 2002 Academy Award for Best Foreign Language Film, is at the top of the list. Even though it lost to No Man's Land in that category, Lagaan is still a great cricket movie.
It tells the story of peasants in an Indian village under British colonial rule who challenge their rulers to a game of cricket to get rid of their crippling taxes for three years. Lagaan has also been called one of the 100 best movies ever made and has won many awards all over the world. Time magazine put it on their list of the top 25 sports movies of all time.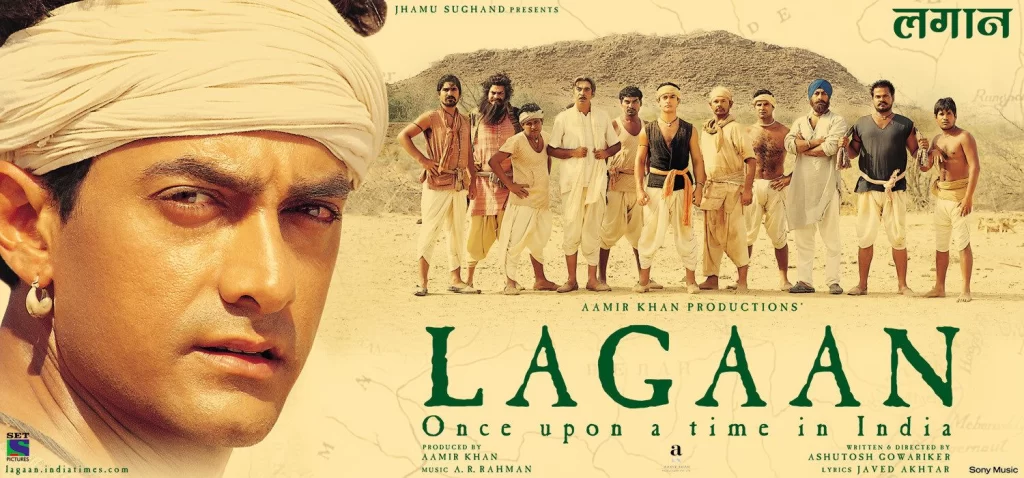 Click Here for IPLT20 Records: IPL T20 RECORDS     Click Here for Official T20 World Cup Site: News on T20 World Cup